Interactive Learning from Home Solution: Outschool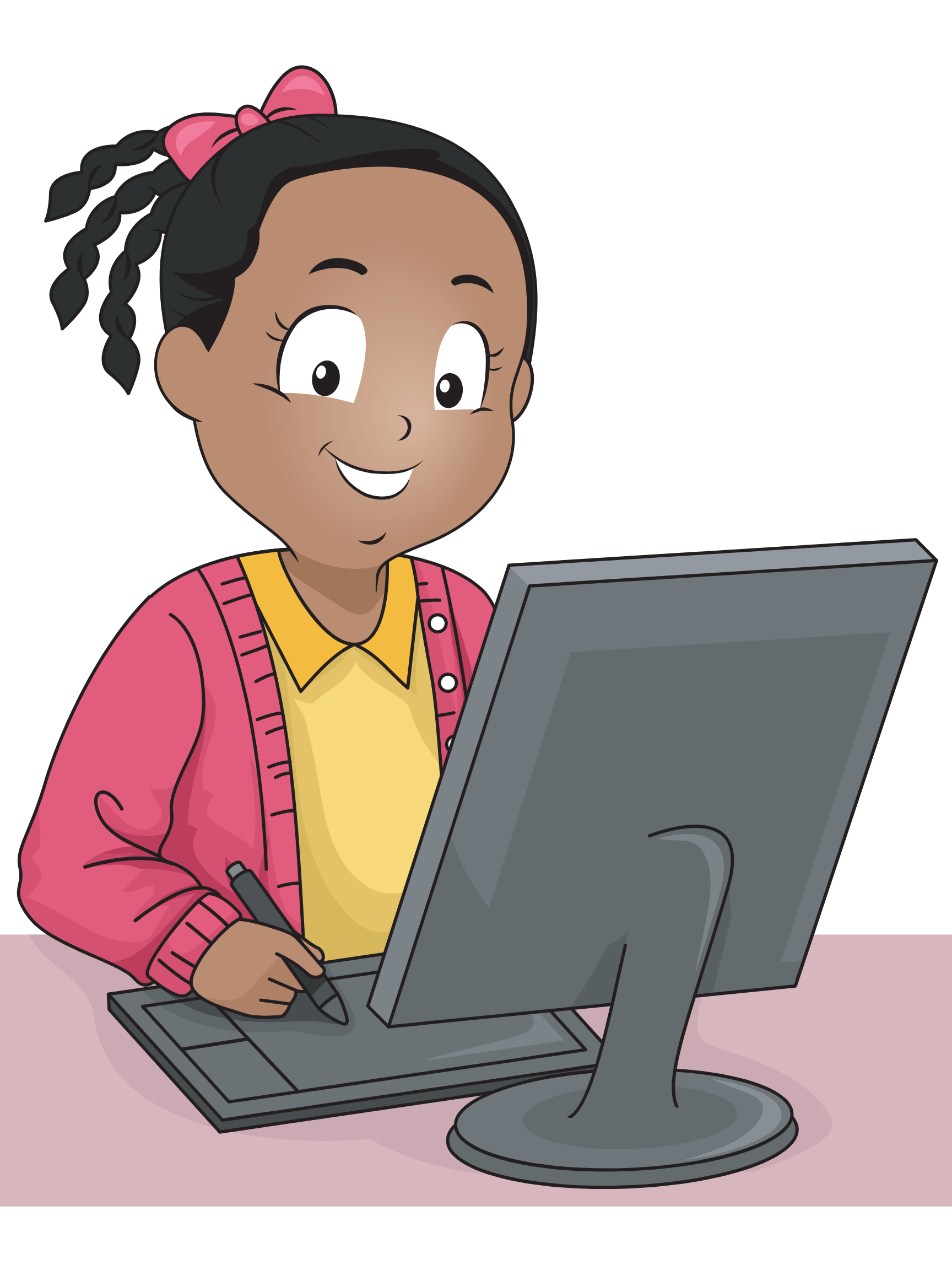 tl;dr: The Outschool platform has been a great solution for compelling and highly interactive mini-courses for my kids.
Suddenly my 8 year old has had a lot of extra time on his hands and nowhere to go. What's a working parent to do to? Meet Outschool - our best discovery of the pandemic so far!
Outschool is a site where teachers offer live mini-courses for kids online on a vast array of topics. They range from classic academics to specialty topics like filmmaking to purely social opportunities (like talking about horses with other horse lovers). Some are one-time classes, some meet every day for a week, and some span weeks or months. There are "flex" options designed for independent work, but the vast majority of courses are live and interactive with small groups in video chat. The price for courses ranges widely depending on the nature of the class. The technology works smoothly, with easy browsing and signup, seamless Zoom integration and privacy-aware communication between parents and teacher.
The remote learning experience we wanted!
Like many families, we did not have a good experience with emergency remote learning in the spring, but the Outschool experience of remote classes has been totally different. My 8 year old has taken more than a dozen courses on Outschool so far, and while he was hesitant about some of them beforehand, he's enjoyed them all.
Outschool has given my son the opportunity to explore his areas of interest in more depth, and provided some social interaction from home. He's taken a film making class that resulted in a project he was proud to share, a weekly writing class to build his storytelling abilities, and a Minecraft class where he designs mini-games and play-tests them collaboratively with other kids. (The Minecraft classes have been his joy!)
As a parent, I'm thrilled to see him productively engaged, getting more human interaction than I alone can provide, and diving into some of his areas of strength. Also, his classes provide me uninterrupted work time I can count on. There is no way he's going to look for me during his Minecraft class unless something is on fire or the WiFi is down!
If you have a bored child on your hands at home and are out of ideas, check out Outschool!